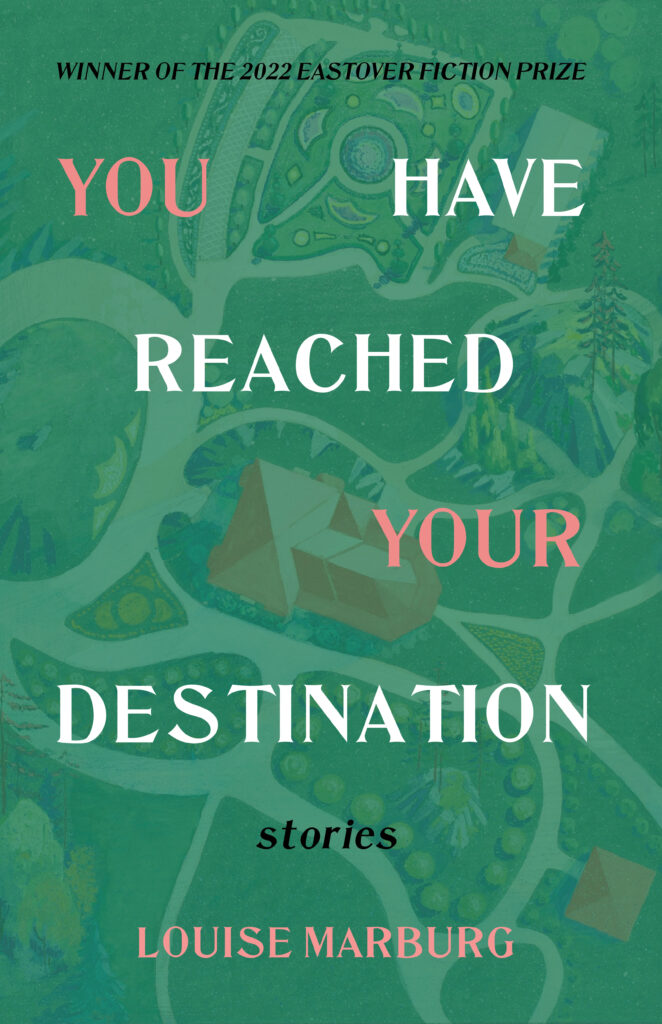 On Sale November 2022
Within the stories that comprise You Have Reached Your Destination, award-winning author Louise Marburg captures turning points in the lives of twelve disparate women.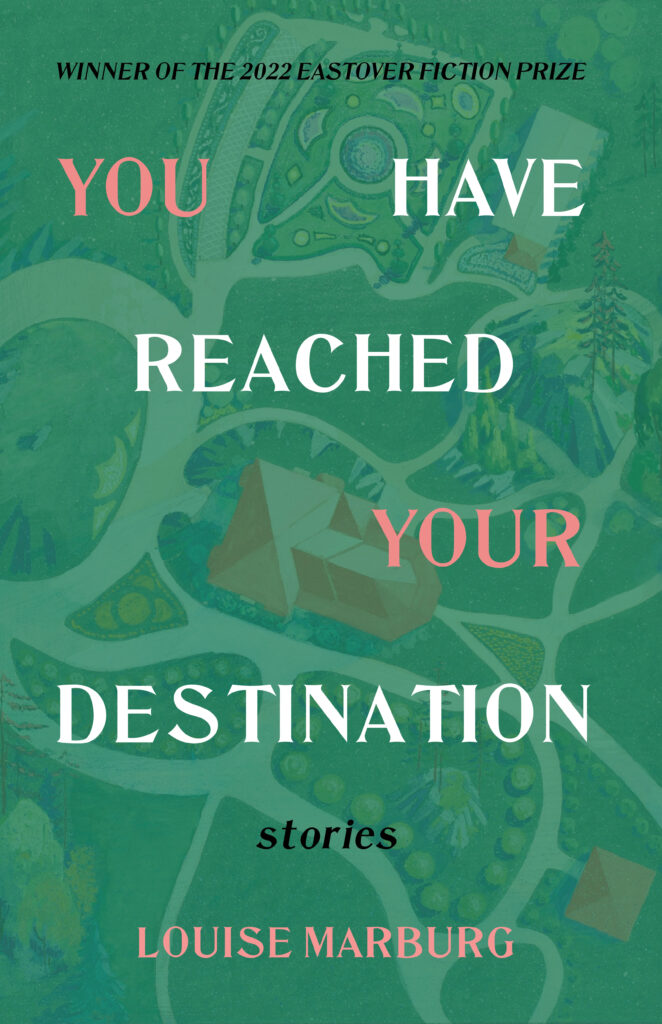 Louise Marburg has that rare wisdom; her fiction absolutely hums with it, and yes, soars. This book is enlightening, challenging, and moving.
—Robin Black, author of Life Drawing and If I Loved You, I Would Tell You This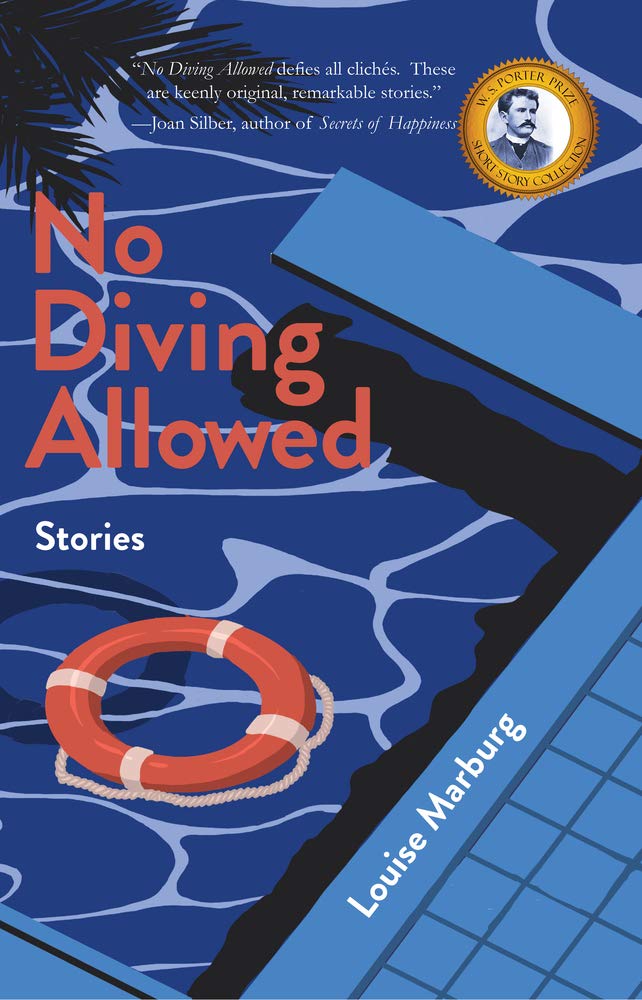 No Diving Allowed
"In her riveting and memorable story collection, No Diving Allowed, Louise Marburg explores forbidden lines and boundaries imposed by class, gender, families and friendships…these compelling stories are deeply refreshing."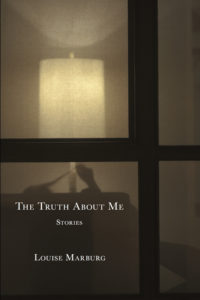 The Truth About Me
Named by the San Francisco Chronicle and Entropy as a best book of 2017
Winner of the Independent Publishers Book Awards Gold Medal for short story collections
Shortlisted for the Saroyan Prize