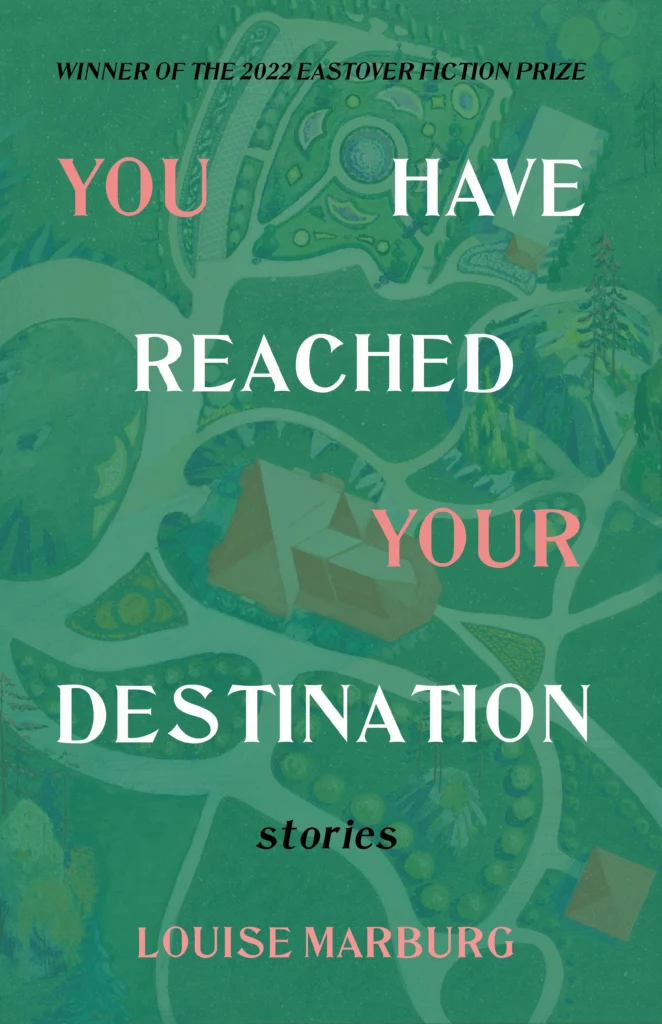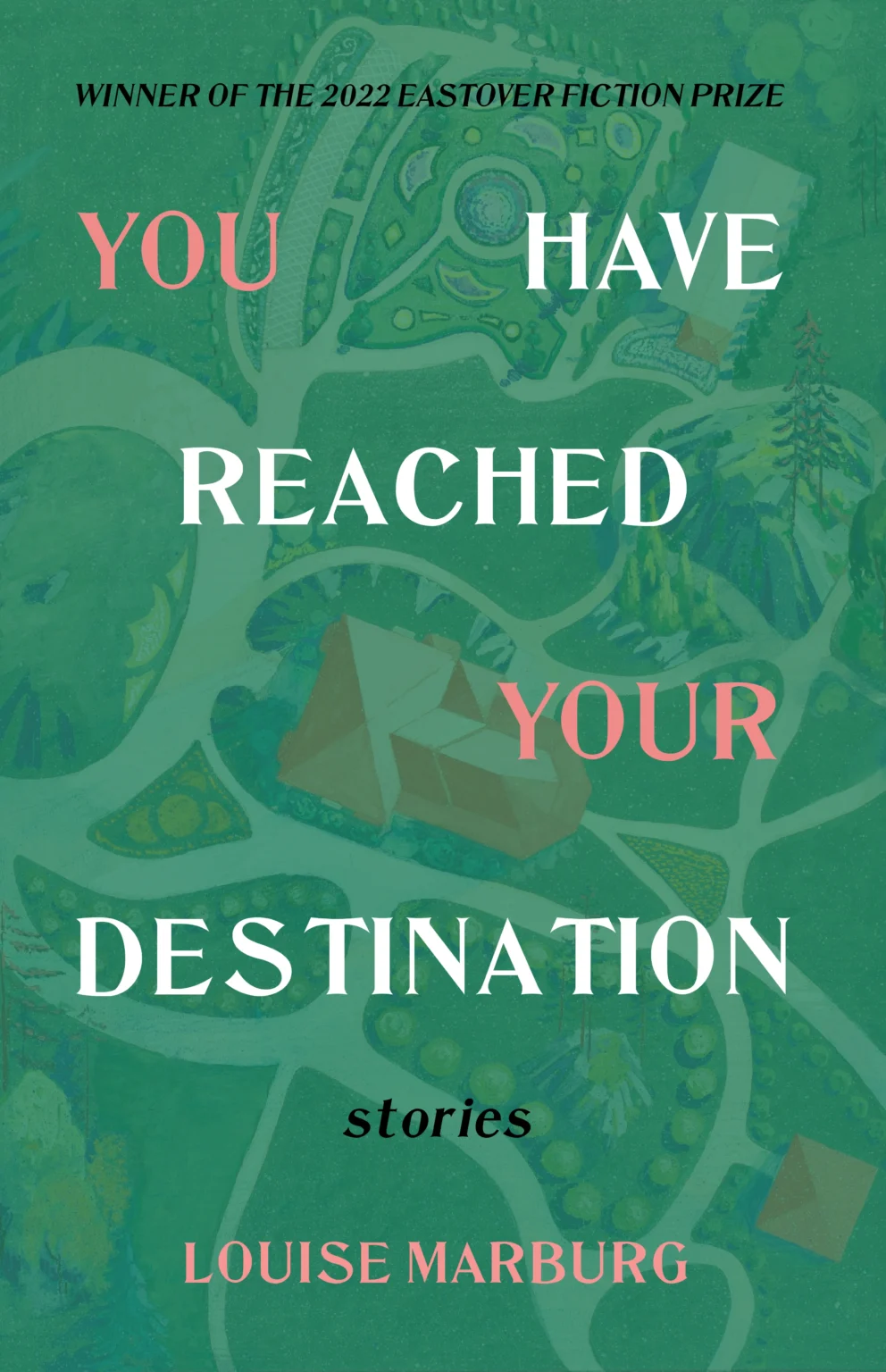 On Sale November 2022

Within the stories that comprise You Have Reached Your Destination, award-winning author Louise Marburg captures turning points in the lives of twelve disparate women. Marburg's crisp, clear-eyed prose, infused with dark humor, reveals the inevitable collapse of pretension beneath the struggles of loneliness, death, and the all too human need to be seen. From a pre-teen attempting to understand her father's suicide to a ninety-year-old caught in shadows of past marital abuse, each of these women is made to confront the reality that change is the only certainty. This collection, Marburg's finest yet, invites us to face ourselves and our own life journeys with sympathy, humor, and courage.
Praise
The best short stories soar because of their author's wisdom, their knowledge of human nature, their ability to telegraph that knowledge in this odd, compressed form. Louise Marburg has that rare wisdom; her fiction absolutely hums with it, and yes, soars. This book is enlightening, challenging, and moving. I am so glad it is out in the world.
-Robin Black, author of Life Drawing and If I Loved You, I Would Tell You This
In her new collection, You Have Reached Your Destination, Louise Marburg has assembled a cast of badly behaved women I couldn't help but adore. Hilarious, irreverent, and tender hearted, her characters inspire empathy for them and compassion for ourselves. Warning: May cause addiction to Marburg's writing and sudden cravings for her other collections.
-R.L. Maizes, author of Other People's Pets, winner of the Colorado Book Award, and We Love Anderson Cooper.
In Marburg's world, relationships are always subject to radical change, and her characters' destinations are unexpected, remarkable, and beautifully memorable.
-Erin McGraw, author of Joy and 52 Other Very Short Stories